Active Spine Physical Therapy is a Schroth scoliosis center in Cary and Chapel Hill North Carolina. It is also a specialty practice in neck, low back, hip and chronic pain syndromes. Jay Mosesson, PT, DPT uses interventions that are proven by the latest research combined with his 33 years of experience to get the best possible results in the least amount of time. Some these interventions are Schroth therapy for scoliosis, MDT, MSI, Australian manual therapy, Osteopathic manual therapy, Visual mirror imagery, Neuroscience Therapeutic Education, and Motor Control Training.
At Active Spine you will be attended by Dr. Mosesson for your full session. We don't employee physical therapy assistants or aids. His techniques are often successful when other physical therapy or Chiropractic techniques were unsuccessful. We strive to get you scheduled as soon as possible after you call us, and to be on time for your appointment.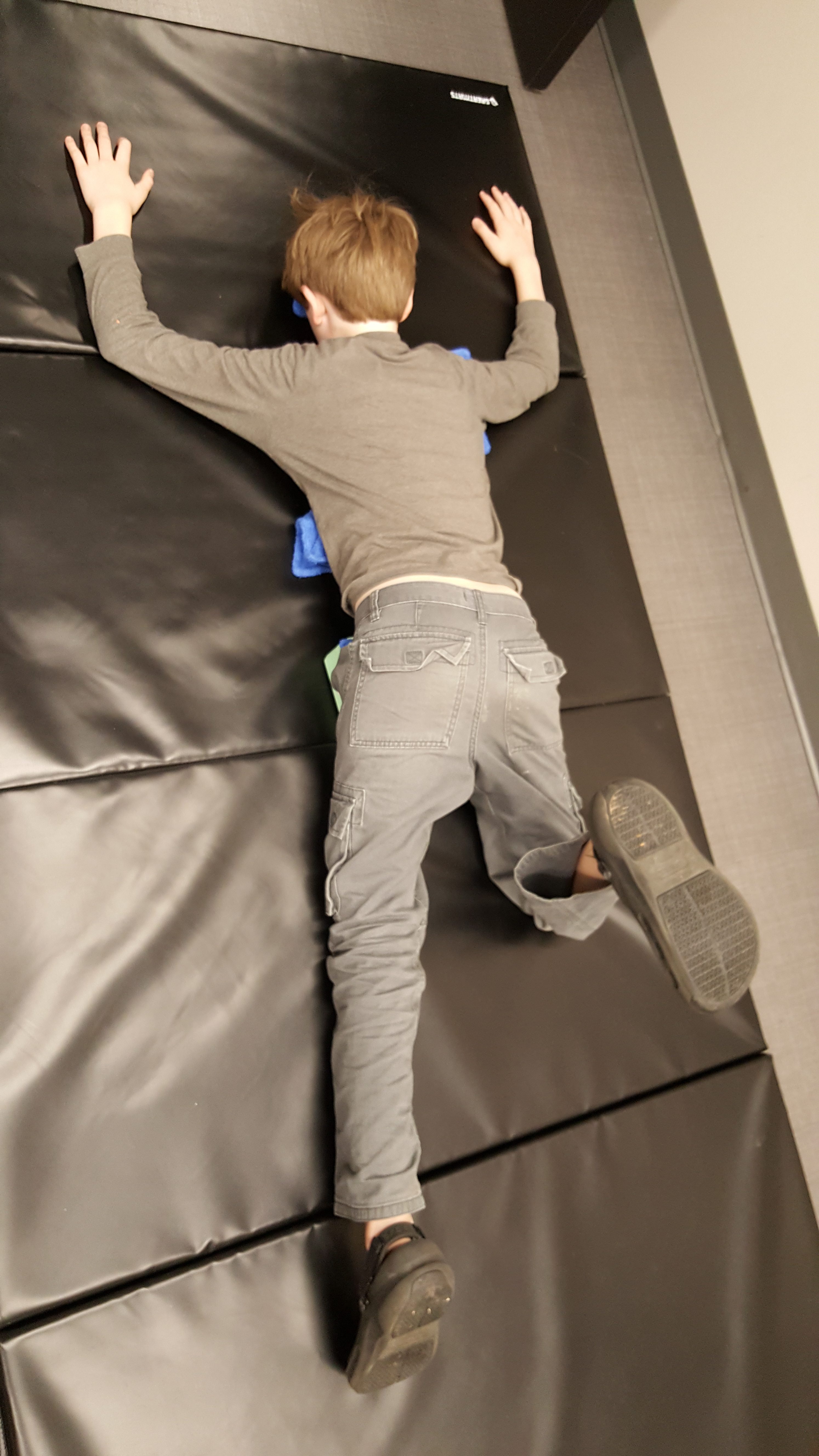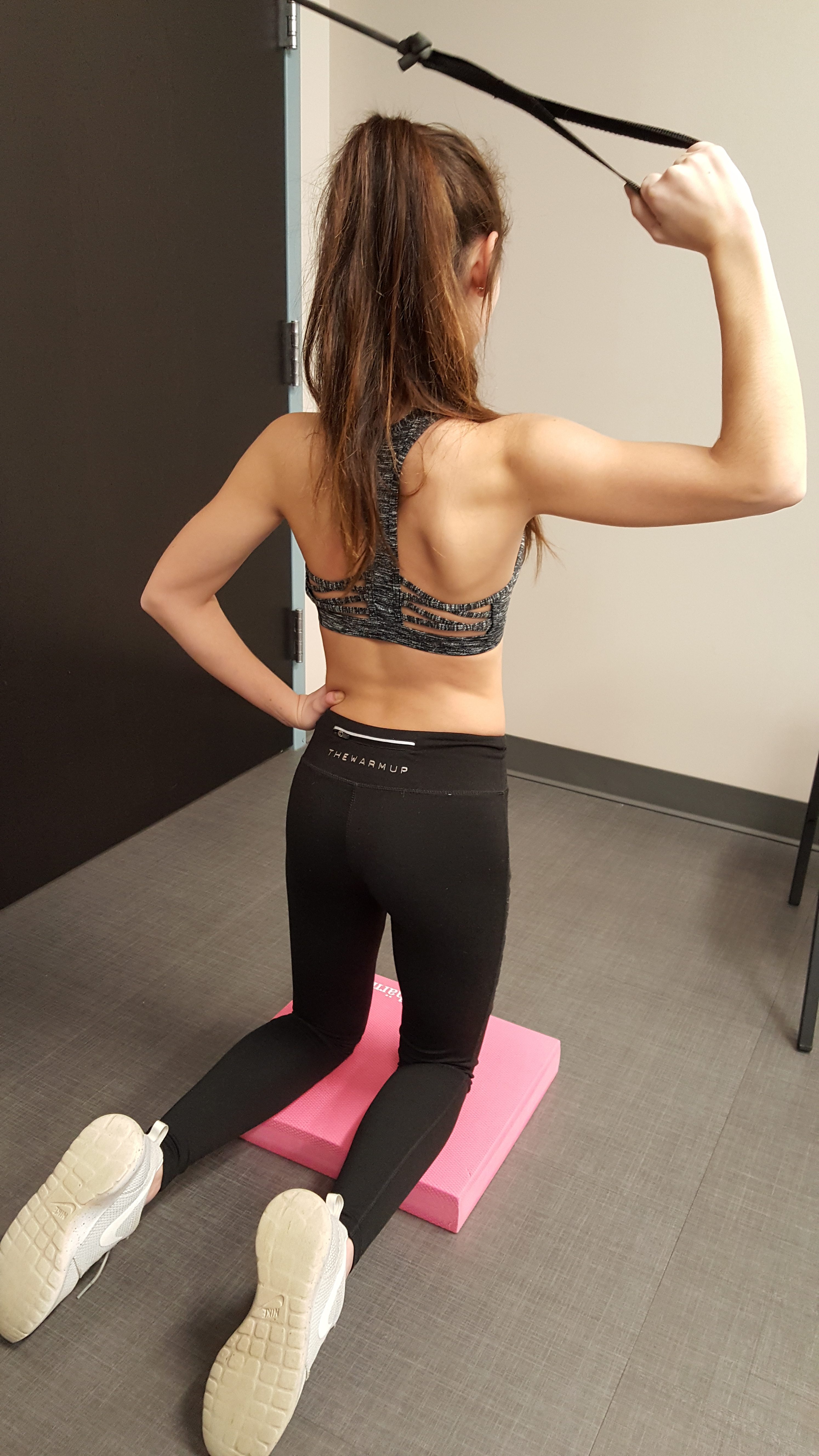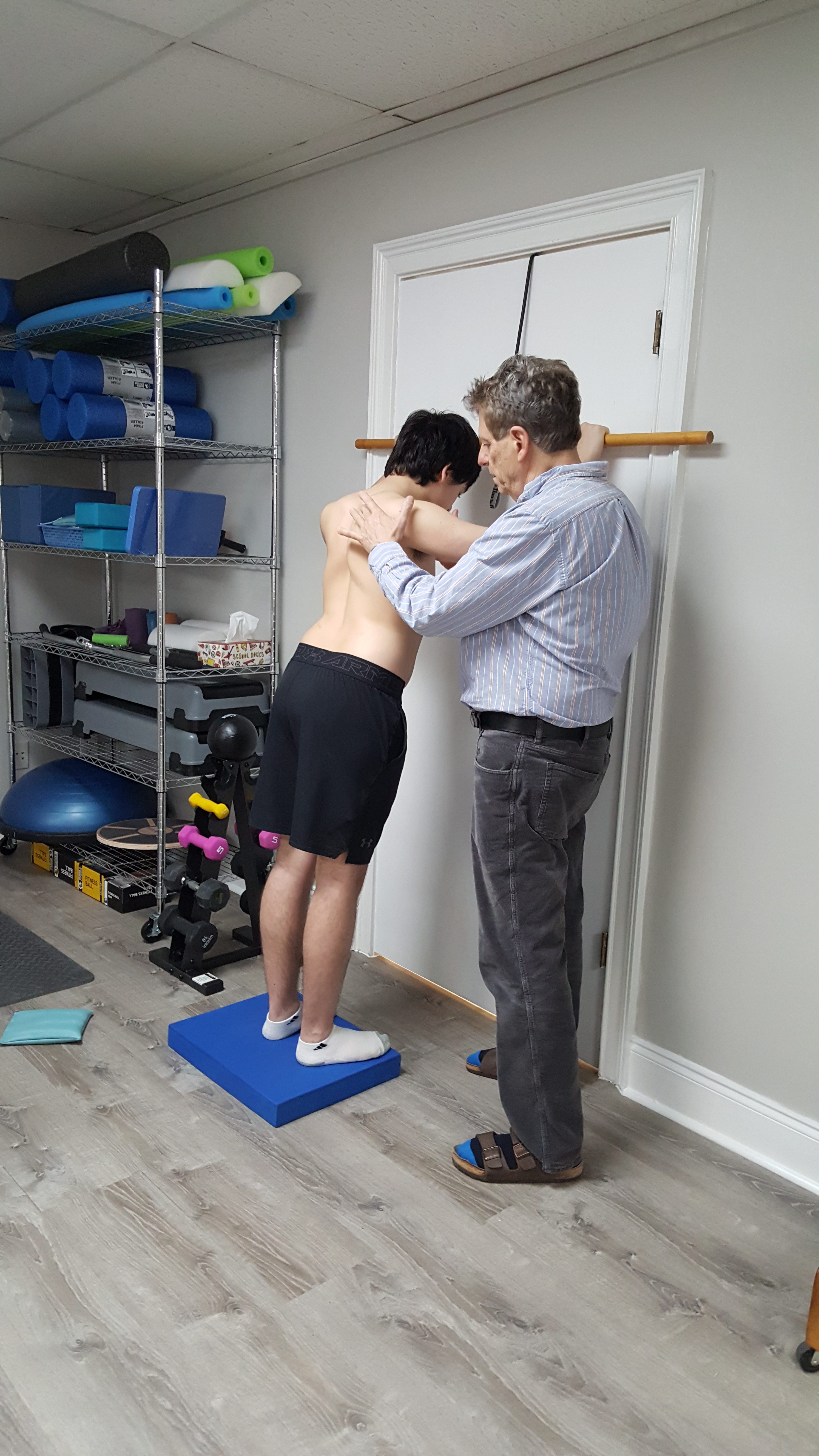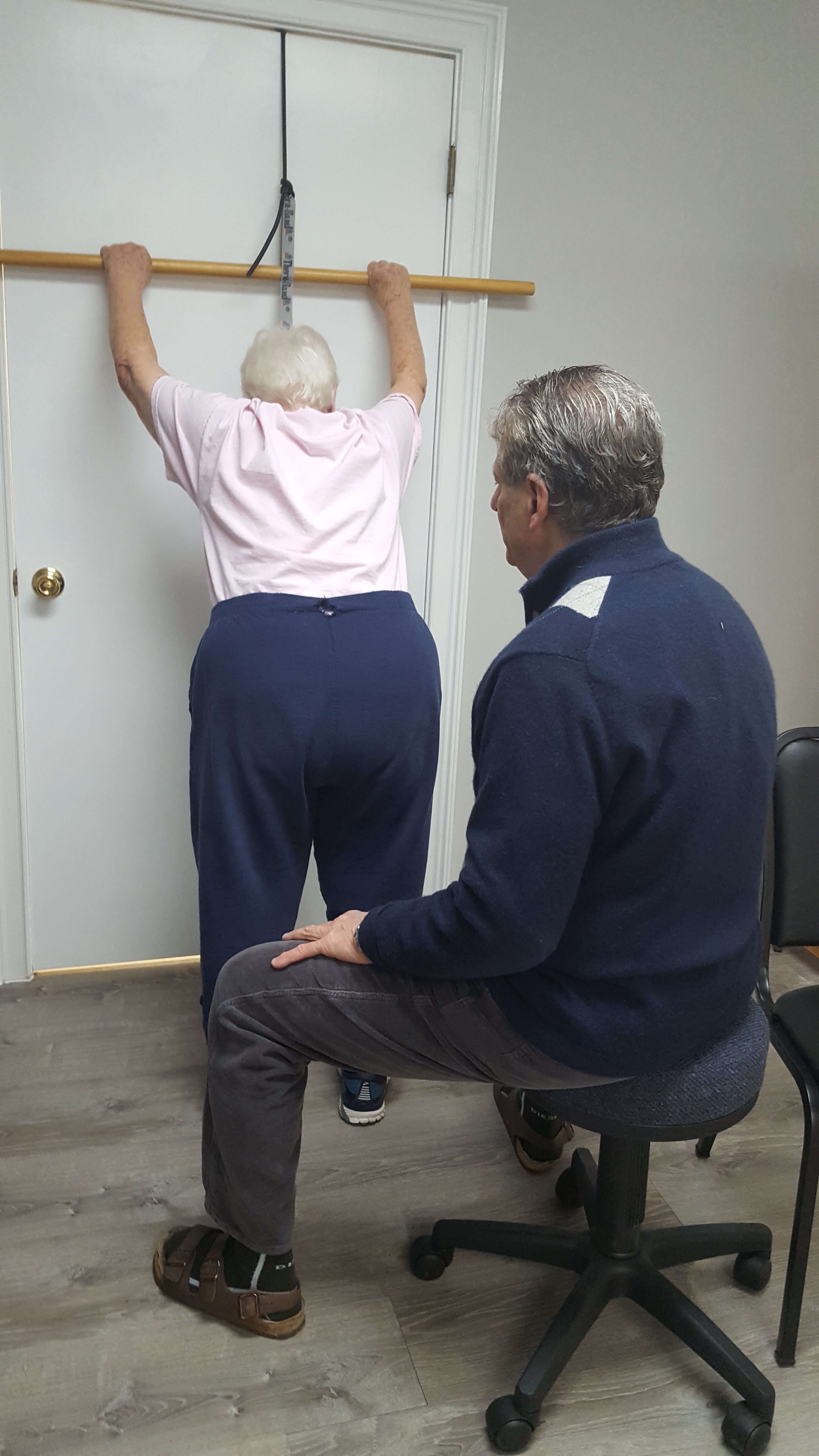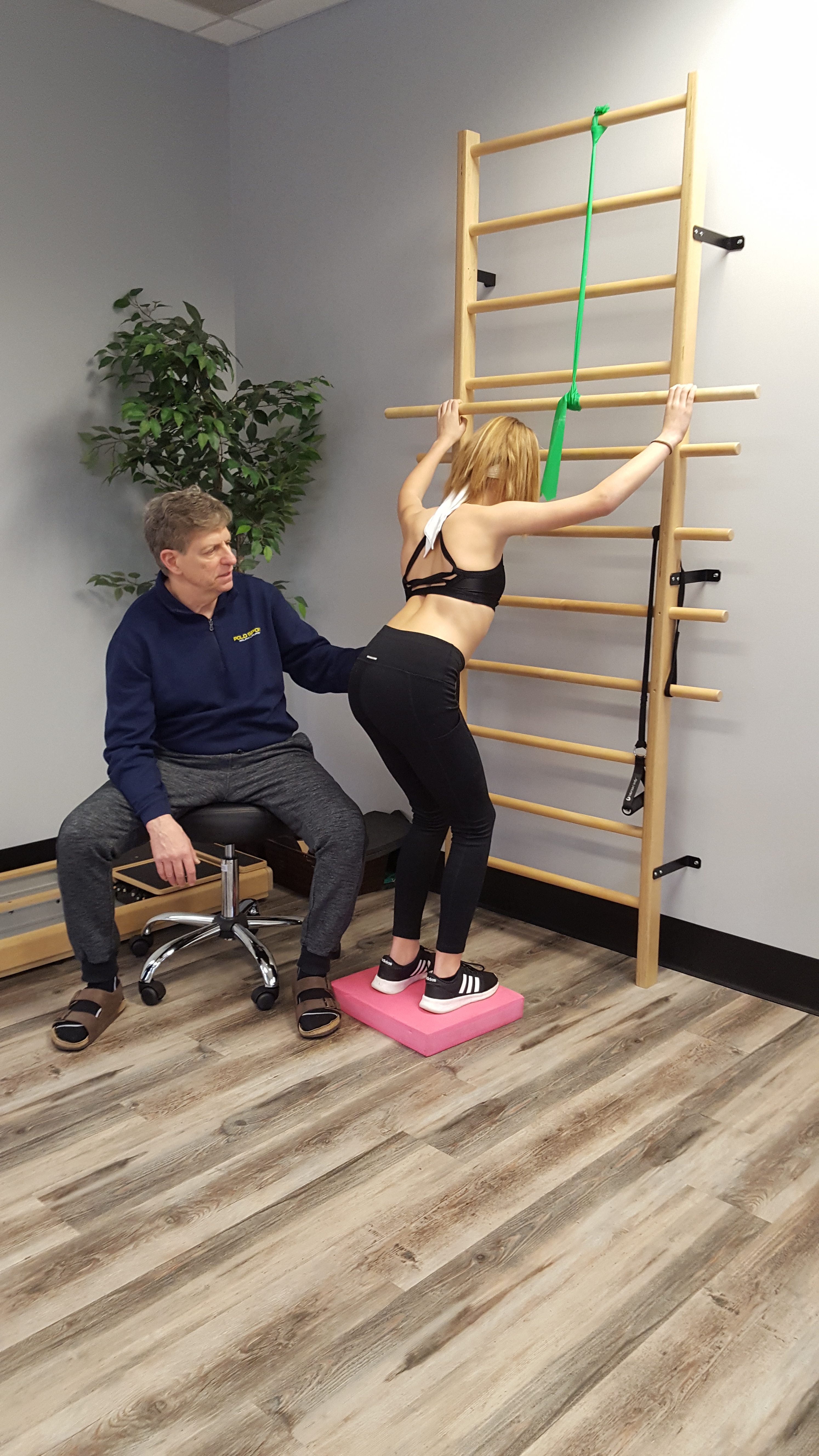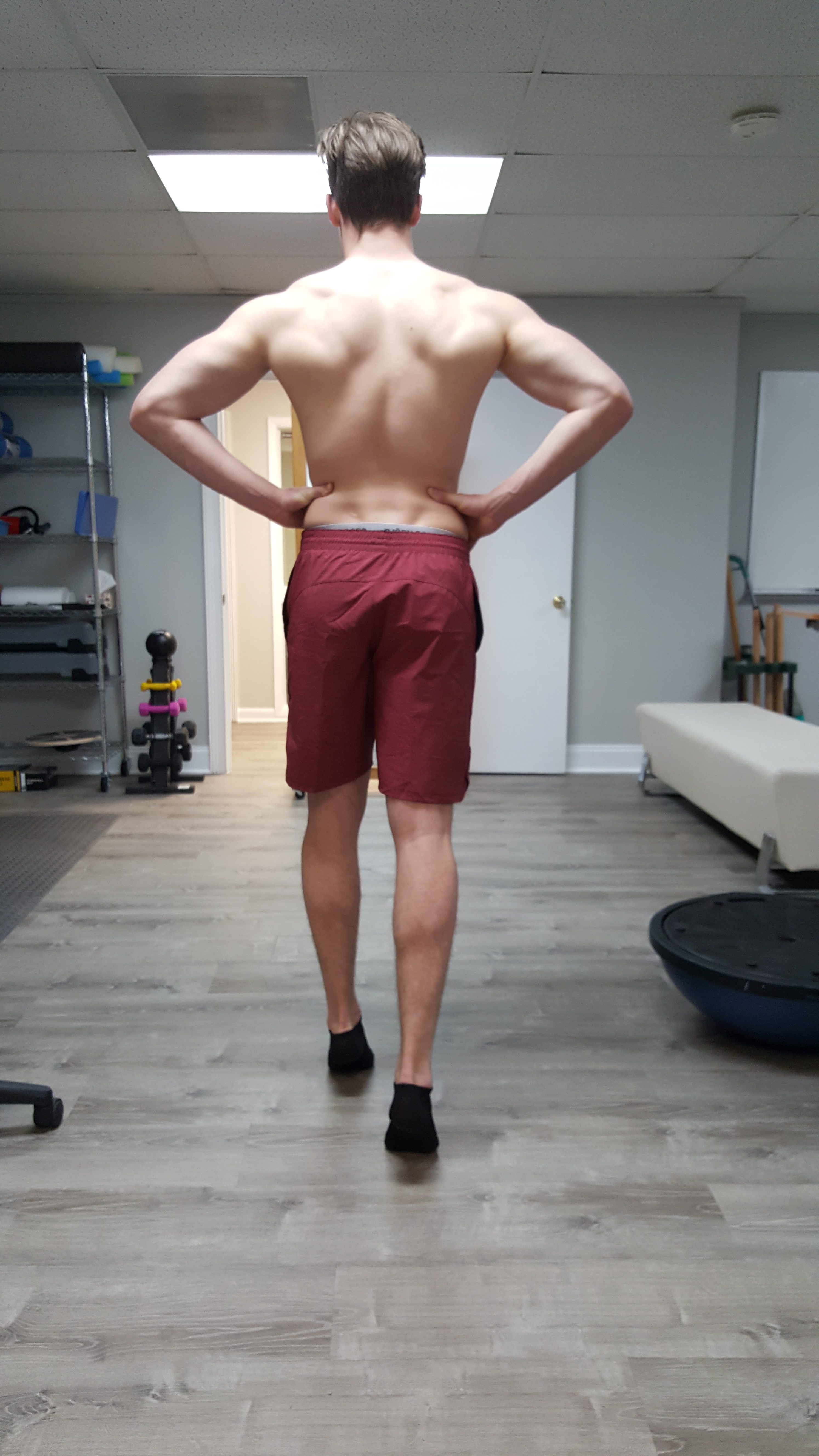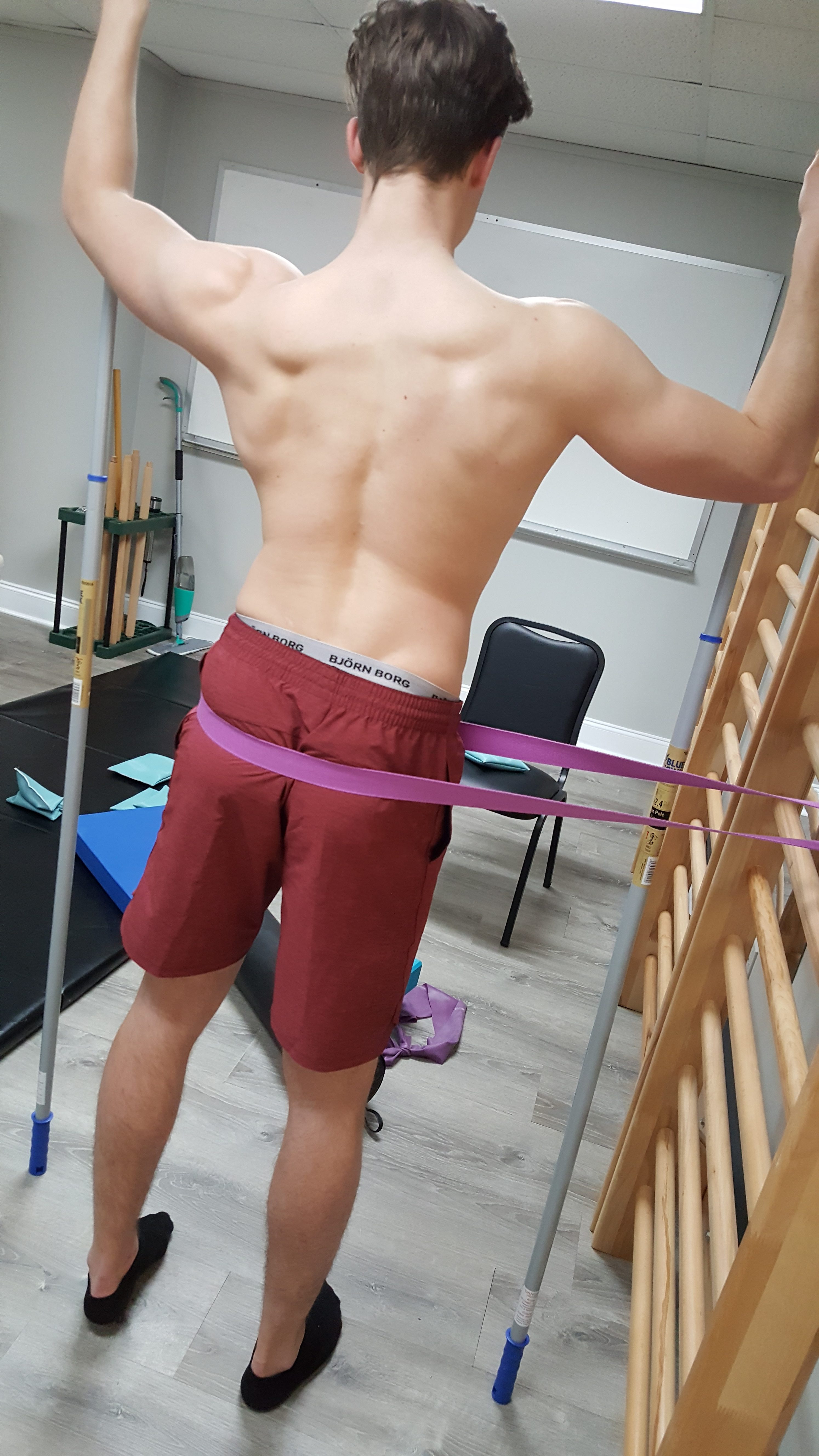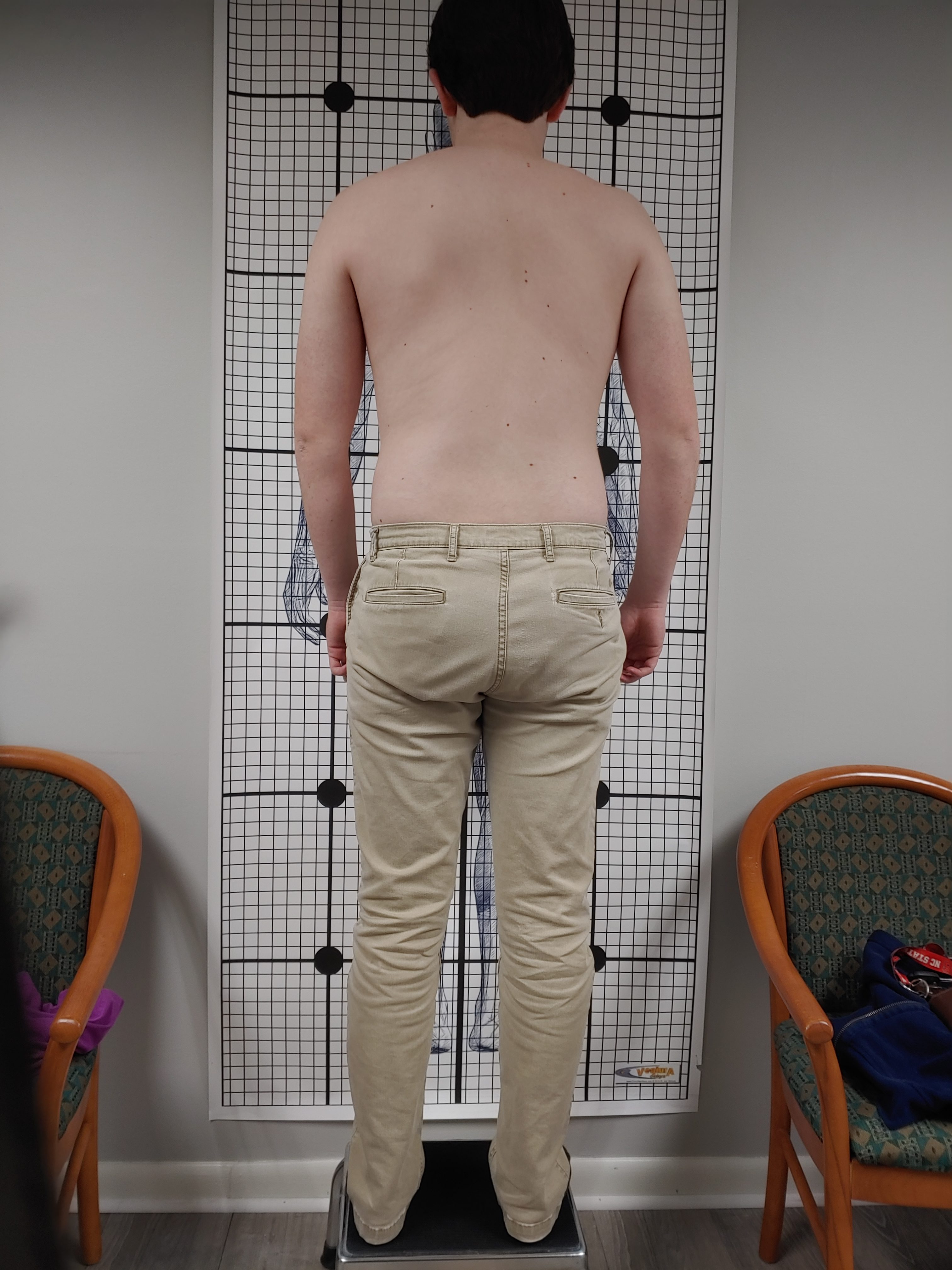 WHAT TO EXPECT AT ACTIVE SPINE:
Your first session will last up to an hour and will consist of a thorough examination, assessment, and treatment plan. You will be a partner in this treatment planning. Planned interventions and the reason behind them will be explained so that you will understand how the suggested interventions will assist you in solving your goals for therapy.
Follow up visits are scheduled once or twice a week and typically last from 30 to 60 minutes. The average duration for patients with uncomplicated spinal pain is three to six visits. Schroth patients must plan on returning for about twelve times, once a week for 45 to 60 minute sessions. Parents of children and adolescents with scoliosis and kyphposis should also attend sessions. Parent's participation in their children's home program is essential for the success for the success of the program. Treatment duration is adjusted depending on progress towards goals and recovery. Patients that complete their home program training early or whom recover sooner are discharged sooner. More visits may be necessary for patients that require more time to train or rehabilitate. Please plan on attending every scheduled appointment for the full treatment duration. Failure to comply with the treatment plan will result in sub-optimal outcomes.
WHAT TO WEAR:
Plan on wearing comfortable clothes that you can exercise in.  Female patients attending for Schroth scoliosis training should wear a dance top, bikini top or sport bra so that their spinal curves can be monitored when the do the exercises.
ABOUT DR. MOSESSON:
Jay Mosesson has been a physical therapist for 33 years. His experience includes 15 years of owning his own clinics in Northern California and Cary. He also worked at the UNC hospital Spine Center in Chapel Hill. Treatment of spinal pain and chronic pain has been his career emphasis. Patients who had no benefits from other physical therapists and Chiropractors often have succeeded with  him.  He believes in a one to one compassionate and personal experience with his patients. He often researches and employs new physical therapy interventions to help out patients that are improving. Great patient care and good outcomes are what drives his practice.
In October 2016 Dr. Mosesson was given the opportunity to study Schroth scoliosis therapy in the Schroth clinic in Bad Sobernheim, Germany. Schroth therapy was proven to stabilize or decrease curve progression in teenagers with scoliosis and to decrease pain in adults with scoliosis. His teacher in Germany, Axel Hennes, was a protégée of Christa Schroth. One advantage of studying Schroth in Germany was that he was able to work with actual patients in the clinic as he learned. In 20018 year He was invited to shadow Axel and Sanja Schreiber, PhD while they taught in Canada. He is the only certified Schroth Therapist (German trained) in North Carolina. In 2016, He also became certified in MDT an extremely effective New Zealand based therapy for spinal and peripheral joint pain. In 2013, He completed his doctorate with honors at AT Still University, Mesa Az.
Dr. Mosesson was fortunate to work and study under Peter Edgelow PT, DPT, co-founder of the Kaiser Hayward residency program of Australian Manual Therapy after he graduated from Bachelor of Science program of physical therapy in California State University Northridge in 1989. While working for Peter, he took a yearlong course in Maitland manual therapy and also studied Osteopathic manual therapy from the URSA foundation
He studied motor control training for low back pain treatment from Paul Hodges, an Australian researcher, and studied athletic training at Sonoma State University. Because of his experience with athletes he was invited to provide care to athletes in 1984 Los Angeles summer, and the 1998 Nagano winter Olympic Games. He speaks Spanish and Japanese.
You can place your trust in Dr. Mosesson for a great physical therapy experience and for the most effective and prompt physical therapy care around.
About Mrs. Mosesson
Rusiana Mosesson is the office manager for Active Spine. She previously managed Adobe Physical Therapy in San Francisco. Rusiana grew up in Indonesia and received her accounting degrees from Tarumanagara University in Jakarta. Before moving to the U.S., she worked as an accountant and as an internal auditor for large corporations such as BBS, Hewlett Packard, Honeywell, and Nike for over 20 years. She brings her accounting experience and her compassion for other people to Active Spine. Rusiana is motivated to make all of our patients succeed